T
oday, we usher in the season of Lent. It is 40 days to journey into ourselves as we journey with the Lord.
The season begins with the priest's imposition of ashes on our foreheads to remind us all that as mere creatures, we should in all humility, acknowledge the fact that our lives as creatures on this earth is not forever.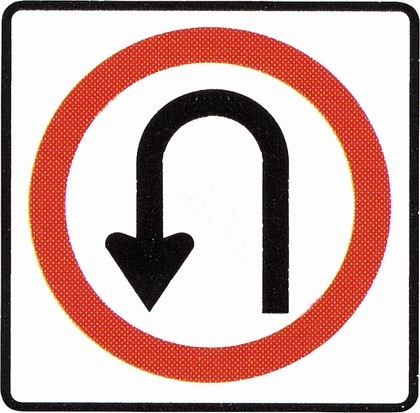 Even now, says the LORD,
return to me with your whole heart,
with fasting, and weeping, and mourning;
Rend your hearts, not your garments,
and return to the LORD, your God.
For gracious and merciful is he,
slow to anger, rich in kindness,
Far from being saintly, I pray for the grace to rediscover the "me" created as I was intended to be by God. It is like I know I have pushed myself out of the mold, and as I try to squeeze back in, I find that I cannot fit into that mould intended only for me. I have gone away from my true self and need God now in my life to reshape me back into the soul that is pleasing to Him.
This means coming to terms and facing the excesses I have come to love in this life that I have attached to myself but which are, in fact, not really a good fit for me. I find that I need to recognize those things that are not a good fit for my soul. (
Yikes!
)
As I hope to pray a bit more than what I have let my schedule permit, I know that as I should practice fasting and abstinence on meals, the harder part of fasting and abstaining on this journey would be to let go of the things I have let myself become attached to. The scary thing is that some of the things may have become so deeply ingrained in my system that I may not be able to recognize them or worse, I may make excuses for them. I pray to God that He may let the Holy Spirit guide me in recognizing the things I should let go of, maybe not all at once but at least, slowly, I may be able to give up something of significance this Lent.
A clean heart create for me, O God,
and a steadfast spirit renew within me.
Cast me not out from your presence,
and your Holy Spirit take not from me.
Give me back the joy of your salvation,
and a willing spirit sustain in me.
O Lord, open my lips,
It looks like a very tall order to accomplish in just 40 days, but at the same time, I take comfort and place my hope in the reassuring invitation that the Lord has for me today...
In an acceptable time I heard you,
and on the day of salvation I helped you.
Behold, now is a very acceptable time;
behold, now is the day of salvation.
(Excerpt. Second Reading of the Mass, 2 Cor 6:2)
Father of Mercy, unworthily I come before You hoping that your mercy and kindness will merit Your love to see me renewed and recreated in the person you have intended me to be, instead of the person I have created for myself.
Help me to trust in Your love fully that I may give myself to You so that you may mold me once again into something more beautiful and worthy of You.
Mother Mary, I ask for your love and prayers to present to God my petition through the merits of the Most Holy Wounds of your Son, Jesus Christ.
Amen!
©CherWriter 2011.03.09